Welcome to Amazing Arts Group
We are the Best Exhibition Booth Designer
Amazing Arts Group is the One stop solution for your Stand Design Projects.
We have excellent team of people having international experience in the industry with senior designers by adopting advanced technological design like CADD, 3D max. etc , offering services Worldwide like:
India | Dubai | Spain | Iran | Germany | Australia | China | Singapore | UK | USA | Russia | Turkey | Saudi | Bahrain | Thailand | Europe | Muscat | Brazil | Moscow | Indonesia
Our Goal is to serve all the design needs for each company we work with, as a one-stop-shop for all their marketing materials. Amazing Arts Group distinguishes itself through reliability, expertise and competitive pricing.
More About Us
Being the largest in-Stand decorationg service worldwide, you can work with us from anywhere!
Our Working Process
We've distilled our interior design process into 4 Steps – the same steps we have been using for many years.

Listen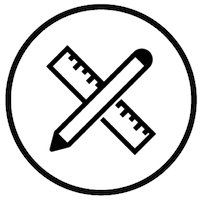 Design

Plan

Execute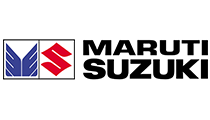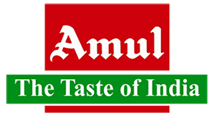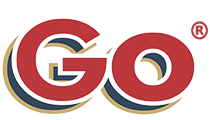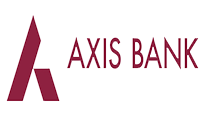 We were looking for the quality solution, that's why we choose Amazing Arts Group as our exhibition partner. Their work quality and quick response helped us to carry our entire exhibition smoothly.