We Have The Best Designers to Fit Your Needs
Amazing Arts Group Company's expertise in designing and Constructing Exhibition Stands Worldwide. Amazing Arts Group has been fortunate to acquire and retain many talented people who are committed to our clients and our company.
We have extensive experience in Designing and Construction, offering services Worldwide like:
India | Dubai | Spain | Iran | Germany | Australia | China | Singapore | UK | USA | Russia | Turkey | Saudi | Bahrain | Thailand | Europe | Muscat | Brazil | Moscow | Indonesia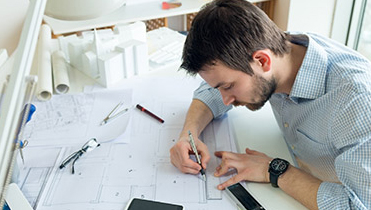 Our Mission
To work in accordance with the clients' requirement and exceed their expectations in terms of quality, cost control and time management.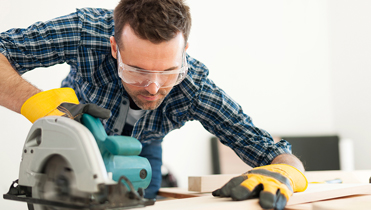 Our Vision
To consistently deliver eco-friendly world class finishes in our stall design concepts. We execute and complete all projects in such a way that it creates an ambience echoing the desires of our clients' hearts
Thank you for visiting our website and your interest in Amazing Arts Group. Please review the many projects we are proud to have completed. We look forward to getting to know you and work with you on your exhibition projects.