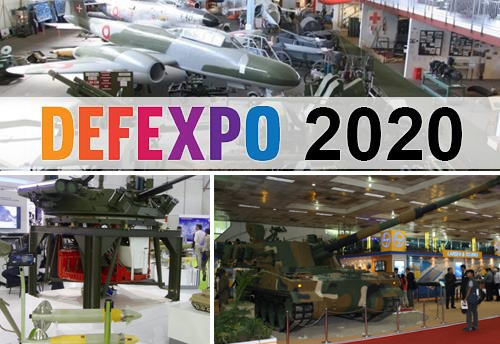 Defexpo 2020 Stand Contractor Lucknow
Are you looking for Stand Contractor Defexpo 2020 Lucknow?
Contact Amazing Arts Group – Exhibition Stand Contractor
Talk to us!  +91 70458 35386
Exhibition Stand Contractor Lucknow
Defexpo 2020 Lucknow
DefExpo India-2020 to be held in Lucknow for the first time
The Eleventh biennial edition of DefExpo India – 2020 is scheduled to be held for the first time in Uttar Pradesh capital Lucknow in February 2020.